The reason for most of these failures is that in their rush to change their organizations,
managers become mesmerized by all the different, and sometimes conflicting, advice they
receive about why companies should change, what they should try to accomplish, and how
they should do it. The result is that they lose focus and fail to consider what would work
best for their own company. To improve the odds of success, it is imperative that
executives understand the nature and process of corporate change much better.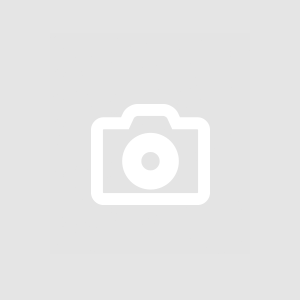 Most companies use a mix of both hard and soft change strategies. Hard change
results in drastic layoffs, downsizing, and restructuring. Soft change is based on internal
organizational changes and the gradual development of a new corporate culture through
individual and organization learning. Both strategies may be successful, but it is difficult
to combine them effectively. Companies that are able to do this can reap significant
payoffs in productivity and profitability.

Login or register to take quiz or view result